Hello, New Friends!
My name is Cherylene 'Twiggy' Billue, and I'm running for a seat on the Syracuse City School Board. For more than 20 years I've been an educational advocate and communal organizer in the Syracuse area, and I've gained firsthand knowledge on the specific issues that affect our schools.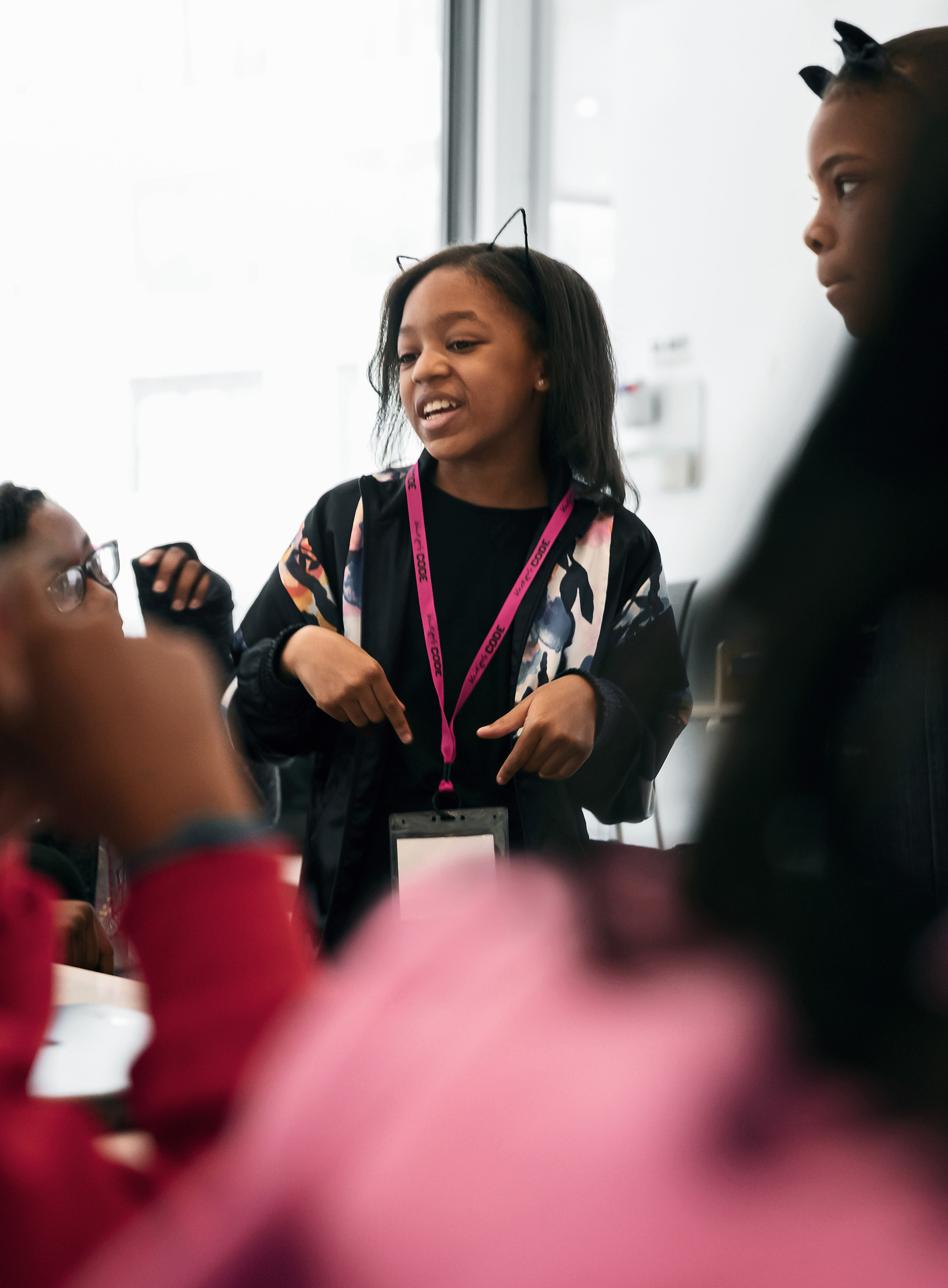 Too often we're forced to do a lot with a little.
The action behind our voice continues with the election in Nov 2019. Show your support and VOTE!
I have specific plans to assist our district with issues that have a significant impact on our community, especially right now.